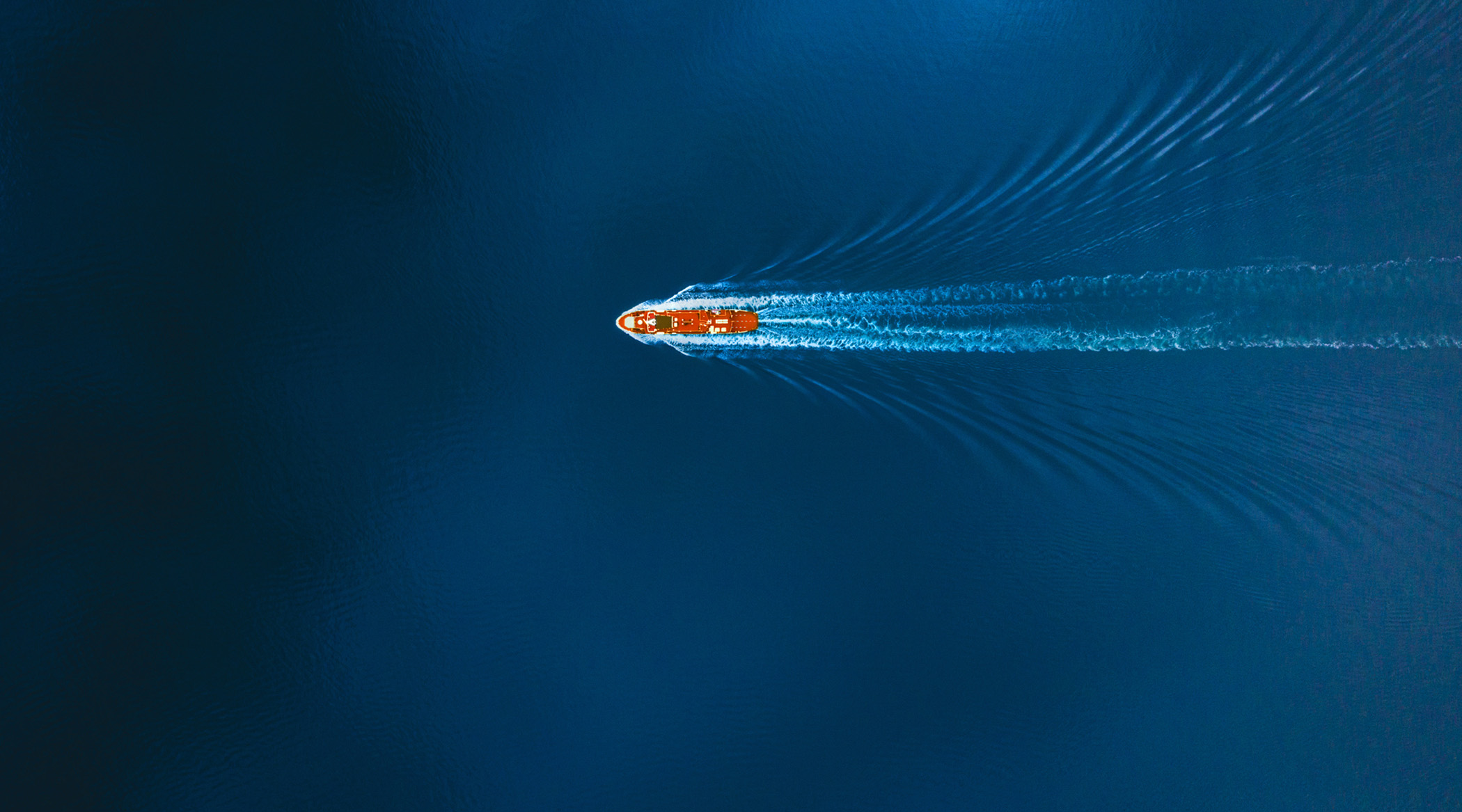 G&O Compensators
With our vibration compensators, it is possible to eliminate damaging vibrations from two-stroke engines or propellers. Reducing vibrations increases operational flexibility, lowers maintenance costs, reduces fuel consumption and improves crew health.
G&O Compensators
At Gertsen & Olufsen Compensators, we believe in staying ahead of sustainable solutions and improving your maritime fleets and workforce welfare by lessening harmful vibrations.
Gertsen & Olufsen is the market leader in vibration compensation onboard vessels, and our products are renowned for their extreme operational excellence and reliability.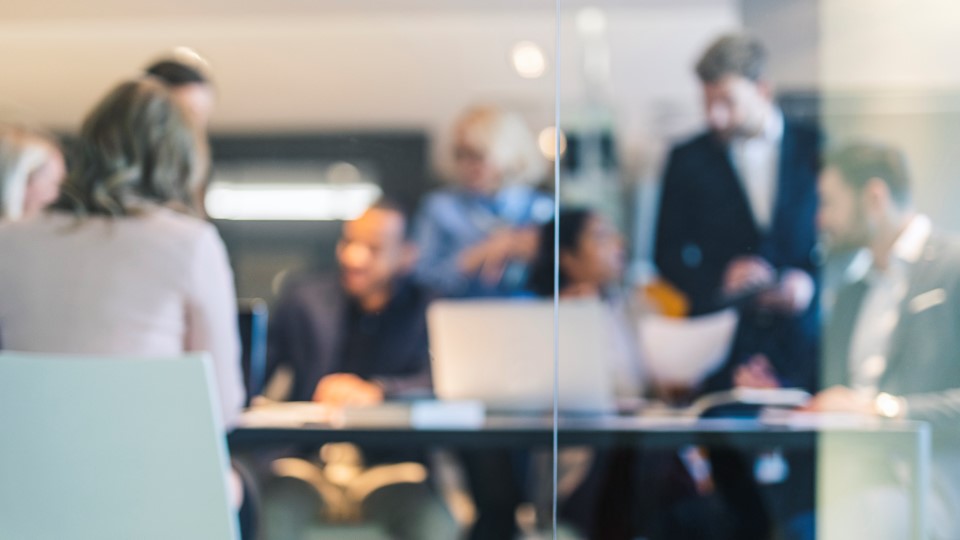 Jobs at G&O Compensators
Work with us
Part of G&O Maritime Group
G&O Maritime group was created when Gertsen & Olufsen acquired Atlas Incinerators in 2014. Now, G&O Compensators are part of G&O Maritime Group's Propulsion Management division. Together we strive to make vessels a greener and safer place to work.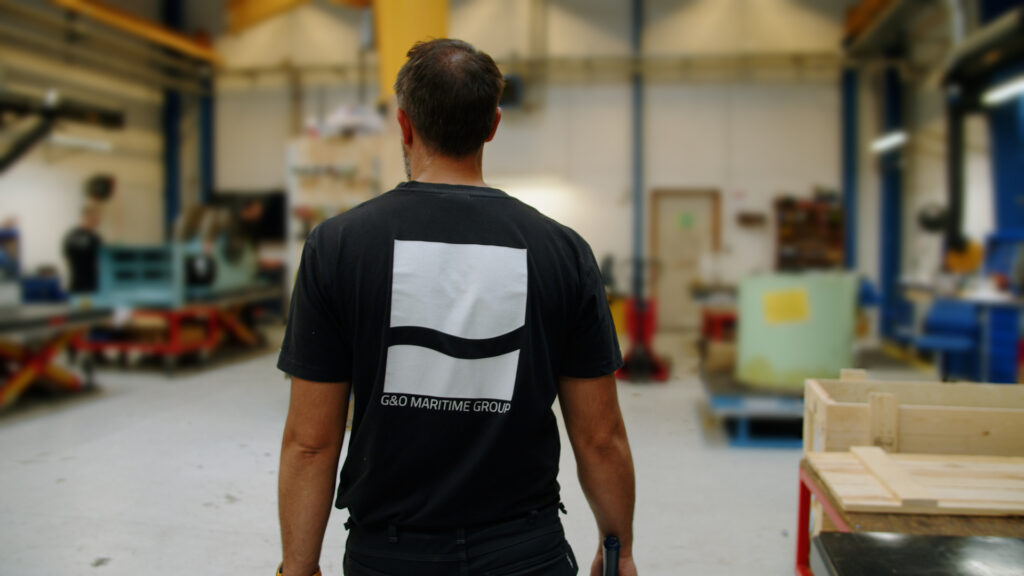 Sustainability in
G&O Compensators
It is important to us to support our customers during the green transition of the maritime industry.
Stay updated
Sign up to our newsletter and receive more information about the latest news in G&O Compensators and G&O Maritime Group